Solutions for Humidity and Oxygen Problems with Active Packaging
Destructive factors of food / food products are numerous, even too many to mention one by one.
In this paper we will explain the solution that AP can provide. In general there are two types of AP material that are often found in food packaging, namely moisture absorber (desiccant) and oxygen absorber.
Moisture absorber / desiccant is a moisture absorber that serves to overcome the problem of water vapor. While oxygen absorber is an oxygen absorber that serves to overcome problems with oxygen. Generally desiccant or oxygen absorber small sachet-shaped safe for direct contact / direct contact with food products.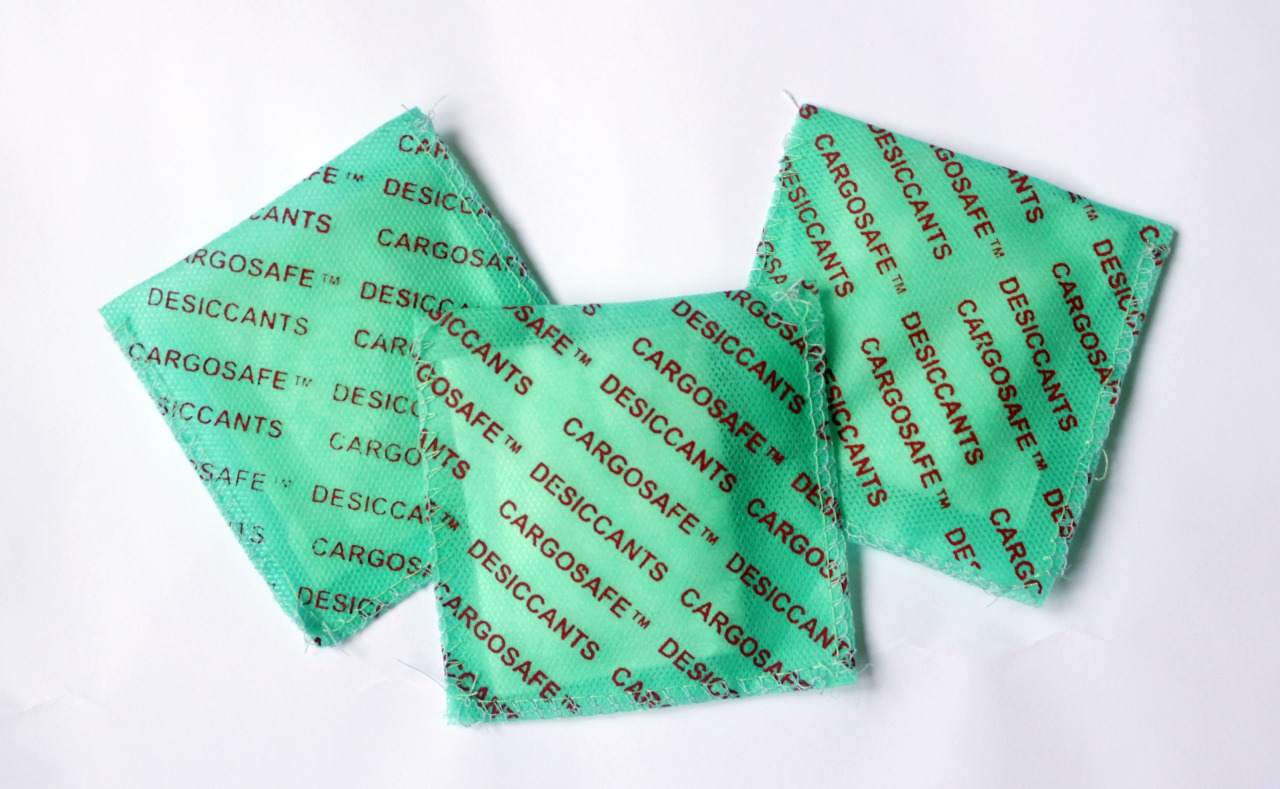 Moisture absorber / desiccant
Why does moisture need to be overcome?
Unconsciously moisture is a big problem for the food industry. Humidity will cause: dry food products become sluggish / not crunchy, clot, smell, even moldy and damaged.
Many cases of moisture problems are experienced by different types of products. By overcoming the problems of moisture, taste, fragrance, color and shape of food products will be maintained until the time tasted by consumers. The source of moisture may come from the product, packed air, and air that can penetrate into the packaging through the surface or seal on the packaging.
When to use desiccant?
Desiccants are commonly used for dry food products, such as pastries, crackers, snacks, biscuits, as well as for beverage powders, powder / raw material powder, and other product products that have problems with water vapor.