11 Big Benefits of a Small Bag of Silica Gel
Moisture absorber
When you shop you will find a small bag that says "Do not Eat", and usually you throw it directly into the trash.
It turns out that a small bag of silica gel that acts as a moisture absorber, and has many benefits for your daily needs. Here are the benefits that you can practice.
1. Keep the jewelry glow
The humidity will make the silver and gold jewelry so dull and faded in color. Put some silica gel bags in the jewelry box to block the process.

2. Protect cosmetics
Putting silica gel in a makeup bag will protect powder-based cosmetics to clot and difficult to apply.

3. Keep the grains from germinating
In order for seeds of plants or grains that you save do not germinate, just slip the silica gel in it.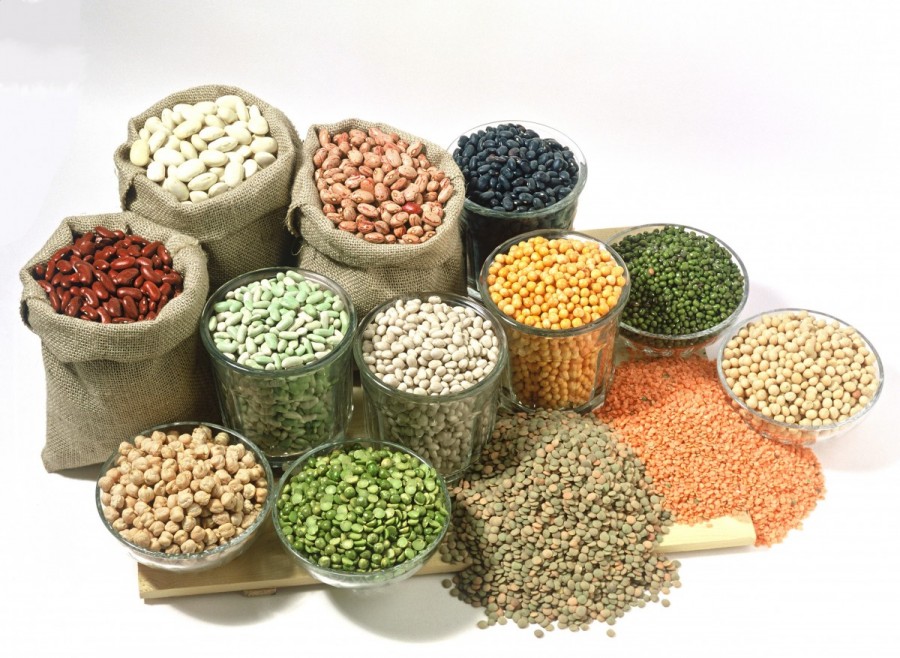 4. Prevent the goods on the goods
You no longer need to worry about the automotive, electrical and carpentry tools becoming rusty fast. Just include silica gel in the storage box.

5. Eliminate odors
Silica gel will absorb excess moisture from your sports shoes after wear. With the dry conditions, bacteria will not develop in the shoe.
In addition to removing odor from shoes, silica gel will also remove the smell from the towel. The way to put the silica gel between the folds of the towel.

6. Save a wet cell phone
Usually to save a wet cell phone, rice is the most powerful weapon. But rice can 'retire' when there is silica gel.
Silica gel can help absorb water and moisture from inside the phone. Even silica gel claimed 10 times more effective than rice.

7. Saving Old Book Collection
By tucking in cheap silica gel, your old book collection can be avoided from damage and fungi.

8. Keeping flowers giving loved ones does not wither
Flower gift from loved ones should not be left withered and broken just like that. stay awakewith silica gel that is easy to get.

9. Preserving 'memories'
Some old photos can be damp and ultimately damaged if not stored properly. To take care of these old photo papers full of memories to stay durable for years, you can store them with additional silica gel.

10. Keep food stock up
If you have snack food, you can silica gel into the snack pack, or to keep your favorite dog and cat food stock anytime, do not forget to insert the silica gel in the bag.

11. Keep your Cameras from the dew
Damp conditions on the camera lens often make shots are not good anymore. In order for this to not happen, anticipate with the mini silica gel.