Brush for health and beauty
Skin has many functions, making it the ultimate multitasker of the human body. Its most important role is being the first line of defense between our bodies and the outside world, protecting us from bacteria, viruses, and pollution and chemical substances that we encounter in the workplace and at home.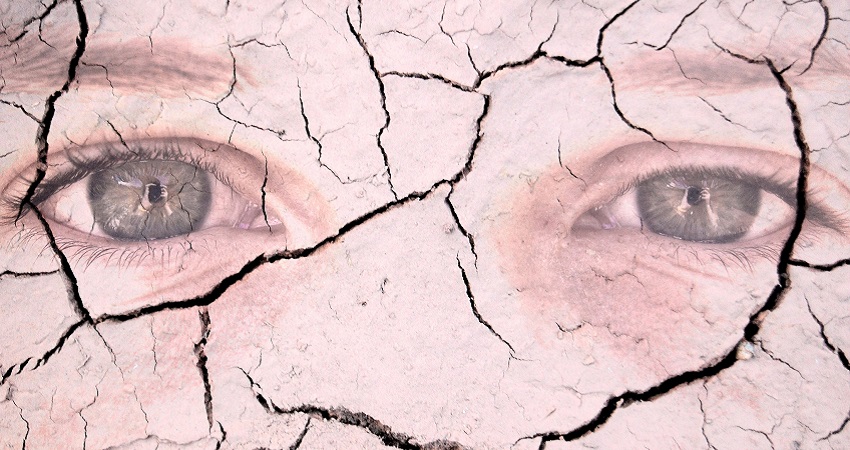 If your skin feels tight and flaky, and you find cracks in your makeup, chances are you have dry skin that is in dire need of moisturizer. As you get older, your skin will become drier due to reduced oil production, so soon overcome your dry skin with a very moisturizing product. we need to maintain skin moisture by observing moisture absorber such as unclean air, air contaminated with vehicle fumes, and sunlight during the day.
Dry skin you can clean with a dry brush when bathing.
The dry brush is quickly spreading in the mainstream. Used gently, this tool made of natural materials sweeps away dead, dry skin to improve its appearance and allow moisturizers to work more effectively. It is also said to stimulate lymph nodes, improve digestion and help remove toxins from the body. Some anecdotal evidence suggests it may even improve the appearance of dreaded cellulite.
In essence, a few minutes with a dry brush before your daily shower does a lot more for your skin and well-being than a few minutes with a granular scrub during your shower.
Practitioners suggest starting at your feet and brushing upward before moving on to the arms, brushing upward from the hands, and working in a circular motion on the torso and armpits. A sweep of the back is both beneficial and refreshing. The idea is to brush toward the heart, where the lymph system drains.
Use a softer brush for your face, and avoid any cuts, abrasions or other sensitive areas. The skin should never be scratched or damaged.