The holiday gifts for employees shouldn't be the conventional ones presented every year. Nowadays, corporate houses provide special attention to holiday gifts being presented to their employees.
Gifts for employees need to be simple but useful. There should also be some thought in selecting these corporate gifts.
Applying your mind in creative ways for gifting the employees would go a long way in motivating and keeping them enthused.
Accessories (bags, T-shirts, etc.) and other items is the regular stuff that everyone expects for a gift.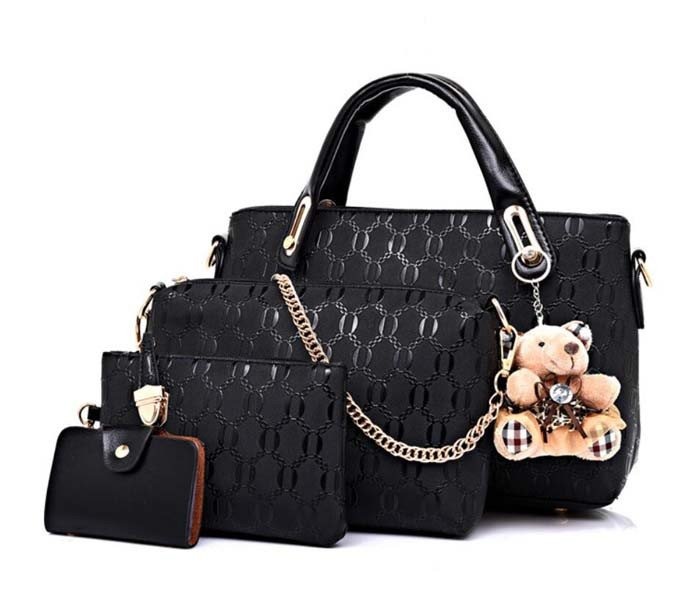 However, one can also try out ideas like giving the employees an extra off just before the beginning of holidays; such kind of surprises would make the employees feel even happier.
Bonus is one such thing that would definitely please the employees. A monetary gift presented just before the holidays would surely double up their joy. Throwing a party for employees just before the holidays is one the best ways to cheer them up. Shopping vouchers can come in handy since employees would be going on a holiday.
The ideas for holiday gifts for employees could be numerous and the list may go on and on. One should however, choose the best possible gift for employees that is appealing and most importantly, useful for the recipients.