Is it good to use talc powder?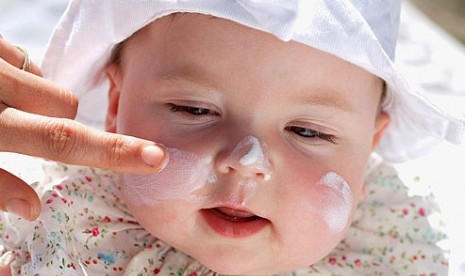 Talc powder is a very popular cosmetic product that is made from finely-pounded talc. This is a naturally occurring, extremely soft mineral. Talc was used as a cosmetic product but there are numerous other makeup products in the market today. It is now used more as a moisture absorber. This powder should not be mistaken for baby powder. The latter is used very commonly for reducing nappy rash or other skin irritations. Most baby powders are made of pure corn starch and are gentler on the skin than talc powder.
Talc powder, also known as talcum powder is primarily a cosmetic product. It can be used all over the body and helps in sweat absorption. It also has a fragrance and is helpful in reducing body odor. Many adults use it to prevent rashes or chafing. Talcum powder also keeps the skin dry and leaves you feeling fresh throughout the day. This also reduces the chances of a rash breakout and is very comfortable to wear in the hot weather. It is not just women who can use it for daily use. Athletes can also use it before they suit up for their sports events.