Moisture refers to the presence of a liquid, especially water, often in trace amounts. Small amounts of water may be found, for example, in the air (humidity), in foods, and in various commercial products. Moisture also refers to the amount of water vapour present in the air.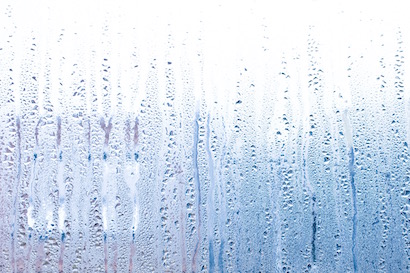 High humid risk at:
1. Easy Flu or Cough

2. Moldy walls, or other items you have moldy.

3. grow moss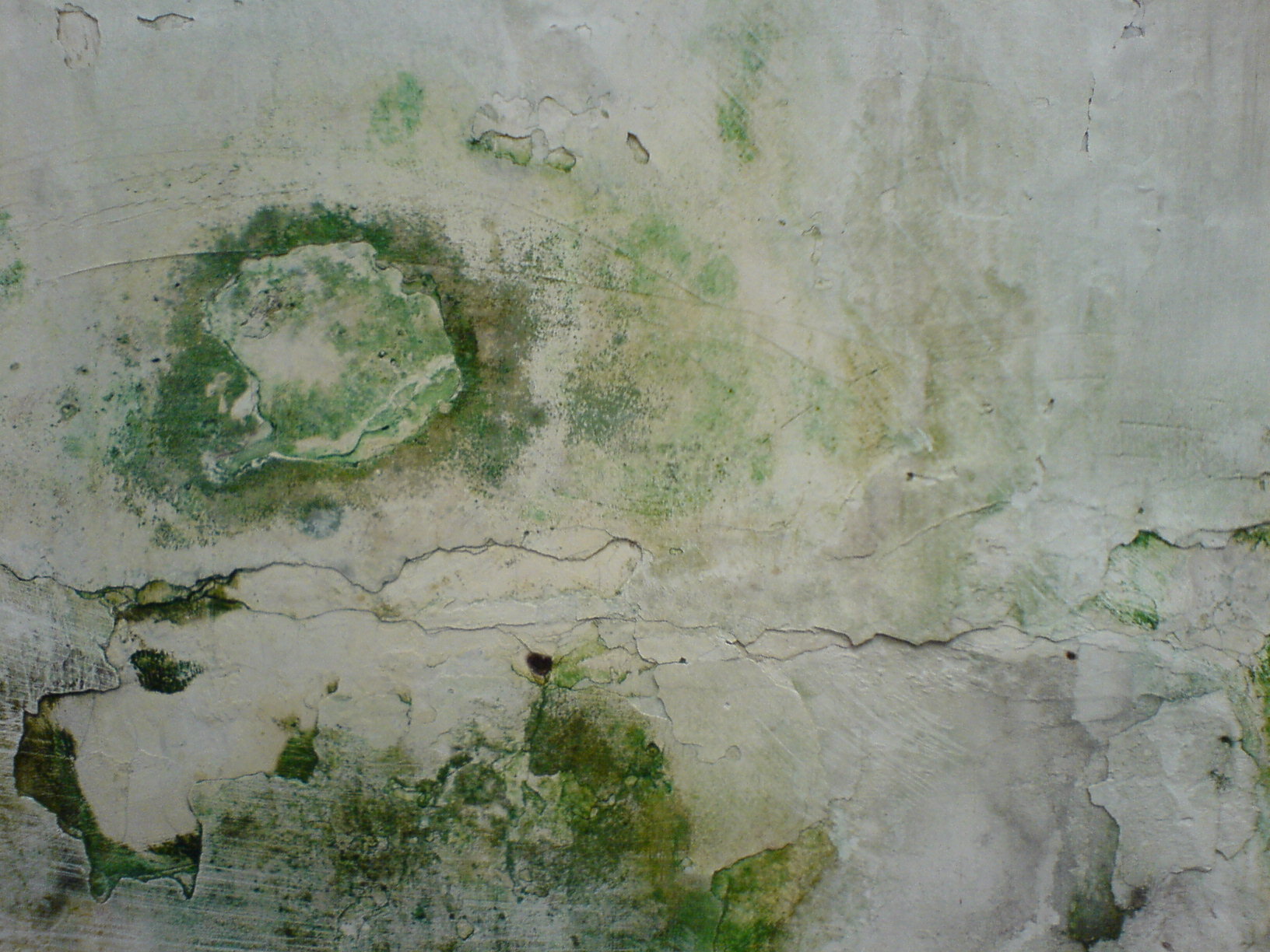 4. Live mattress fleas on your sleeping mattress
Keep moisture with enough sunlight through your home vent. sunlight acts as a moisture absorber in our daily life.